302 1st Avenue West | Hanna, AB | T0J 1P0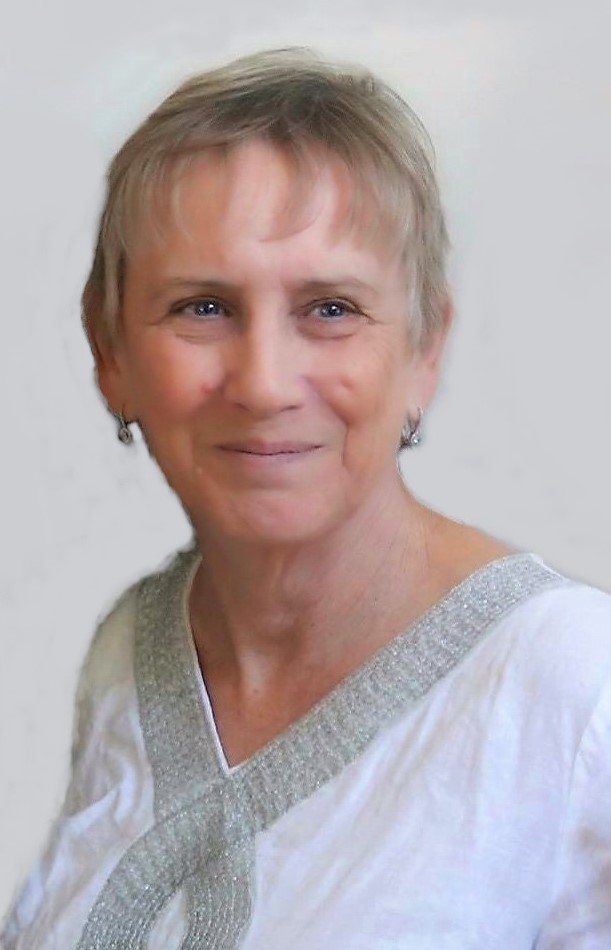 Obituary of Myrna Mary Haines (Benson)
It is with heavy hearts we mourn the passing of Myrna Mary Haines. Myrna is survived by her husband of 50 years Rick and their daughters: Leanne Doig (Ron), Ryan, Regan, and Ryley, Melanie Henry (Reid), Jack and Annelise, Kara Vanhooren (Dan), Peyton, Wyatt, Nash and Erin Haines (Mike Truzak). As well as her sister Judy (Doug) and her brother Richard (Linda).
Myrna was active in the community; a member of the Kinettes, a volunteer and coach of the Hanna Seals swim club, Junior High basketball and Junior Varsity basketball at J.C Charyk. Myrna worked as a teacher's aide and Librarian at the Hanna Primary School and J.C. Charyk for many years. Myrna was skilled seamstress, making many of the girls clothing as well 2 of their grad dresses, also an excellent quilter. Her passions were reading, spending time with the grandchildren, and traveling the world.
In lieu of flowers, donations in Myrna's name, are gratefully accepted to KidSport, Alberta, PO Box 36107 RPO Lakeview, Calgary, AB, T3E 7C6.
A Funeral Mass will be held on Friday, April 5, 2019, 1:30P.M., at the Hanna J.C. Charyk Highschool.
Professional, Compassionate Care, for all of your Funeral Needs.