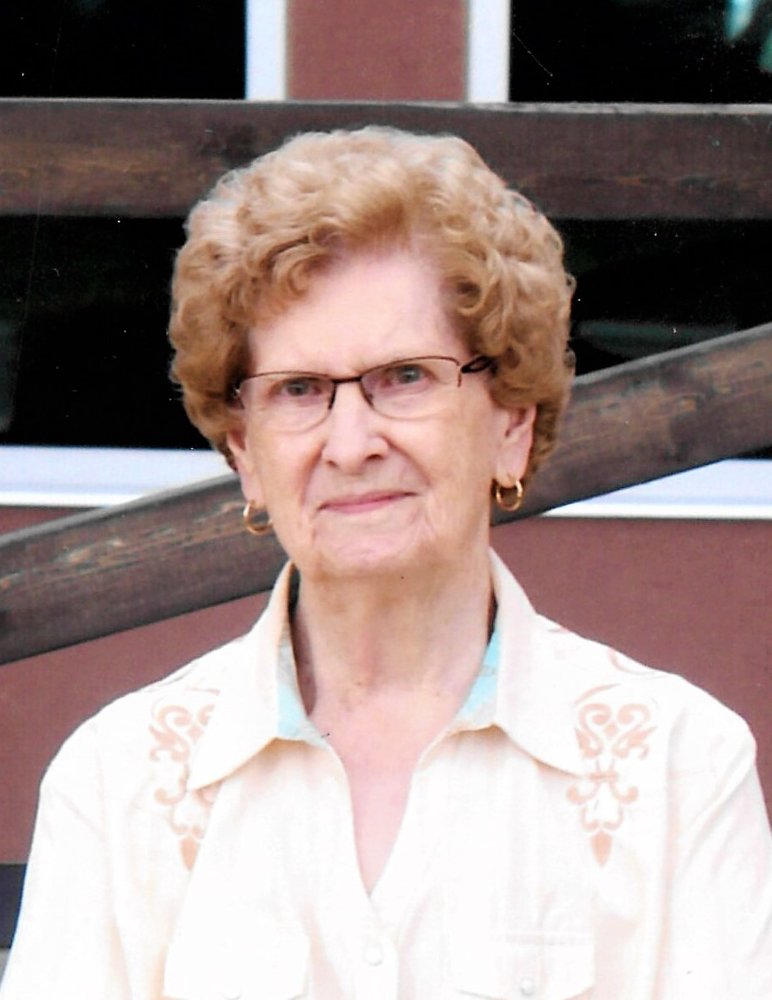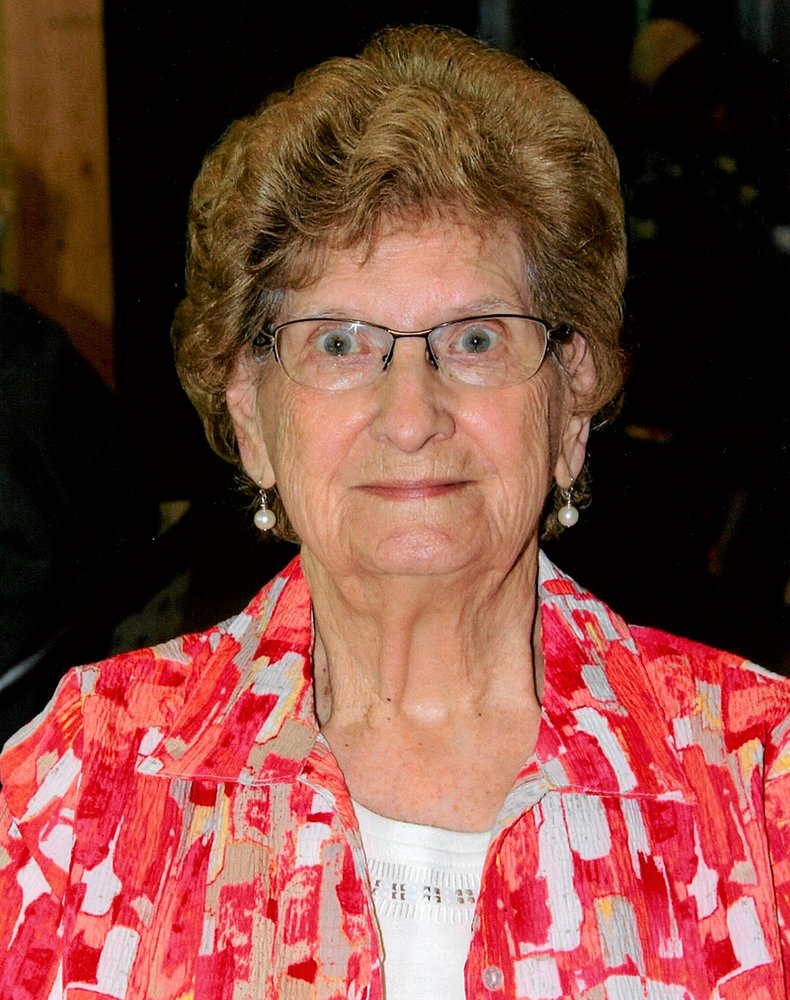 Obituary of Clara Armstrong
Clara Armstrong, was born Clara Radke, on November 30, 1933 to Maria and Gottfred Radke. Maria and Gottfred arrived in the Handhills from Bessarabia in 1927. Mom had 2 sisters and 5 brothers. She loved playing the accordion and was a member of the Haluschuk school orchestra. She was injured in 1951 when a car rolled ahead as she was opening a gate, breaking her leg.
She received her schooling at Rockyhill School and completed her grade 9 education.
Mom first laid eyes on her future husband, Jim Armstrong, while she was milking cows on the home place. They married on November 28, 1954 and lived on a farm close to Youngstown. Their first daughter, Brenda, was born on February 13, 1957. In the winter of 1958 their home burned to the ground and they lost many of their belongings. Sandy, their second daughter, arrived on December 22, 1959. In 1962, the family moved to the Calgary Stampede Ranch. Lori was born on August 17, 1963, followed by Hazel on November 30, 1964 and the family was complete with Jeff arriving on April 21, 1966.
Mom cooked many meals for hungry cowboys during their time on the Ranch. She also enjoyed crocheting and doing embroidery. Mom was a member of the Parr Ladies Club for many years.
In 1972, the family moved to Homestead Coulee and lived in a teacherage. Mom got her school bus driving license during this time and she enjoyed being a spare driver for many years. In 1974, Dad and Mom purchased the Ed Bell ranch, where they built a beautiful cedar log house on the hill. A new endeavour was started in the early seventies, when Dad and Mom started the Twin 4 Auction Market in the old Hanna Roundhouse. Mom worked in the office there.
In 1980 Mom purchased the Warwick's Ladies Wear store in Hanna and re-named it Klara's Fashions. After 13 years of store ownership, she retired.
Mom was blessed to have 9 grandchildren whom she loved dearly. After Dads passing, she moved to the Kral Apartment in Hanna. Due to declining health, she then moved into the new Hanna Lodge. Her final home was the Hanna Long Term Care Facility in Hanna, where she resided until her passing.
Mom was pre-deceased by her husband Jim, sisters: Ella and Tola and her brothers: Walter, Herb, Emil and Dave, sister-in-law, Elsie Radke and brother-in-law, Keith McDonald.
She is survived by her family: Brenda (Keith Quaschnick,) Tyrel, Tally; Sandy (Jim Rempel,) Ashley (Yeison Gonzalez,); Lori (Murray Tolton,) Janelle (Riley Harmon,) Taylor (Martina Beckie,); Hazel, Chet (Megan,) Quin ( Aleksei Kuznetcov,); Jeff (Laurie) Tim, Kelly; and her brother Ivan, sister-in-law Elnore, and sister-in-law, Bertha Radke.