302 1st Avenue West | PO BOX 460 | Hanna, AB | T0J 1P0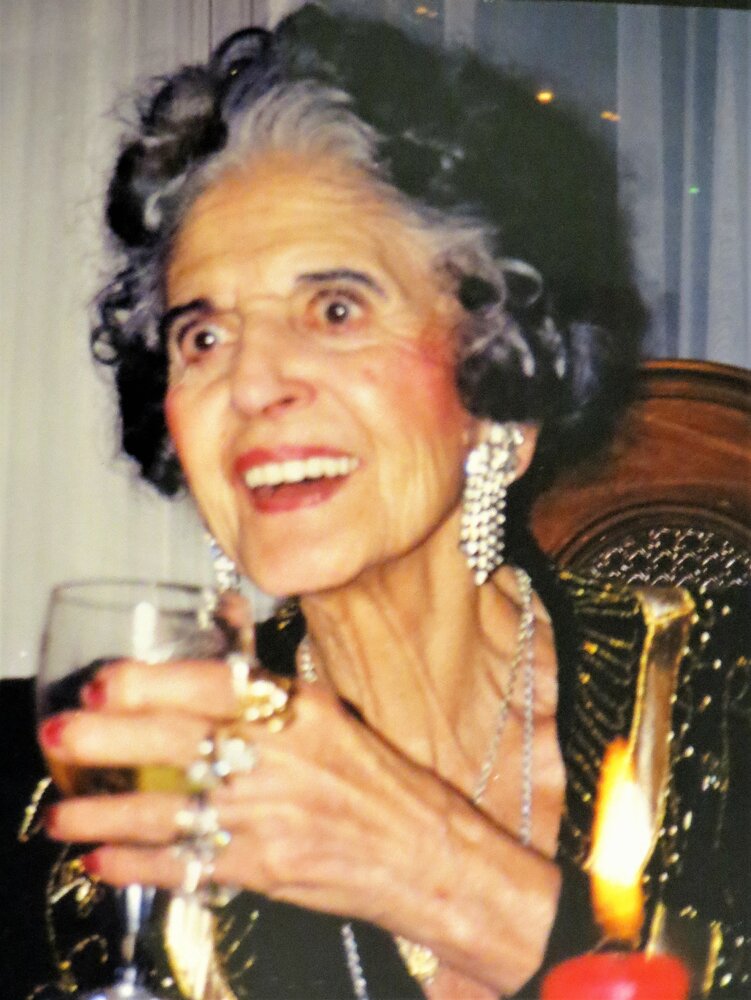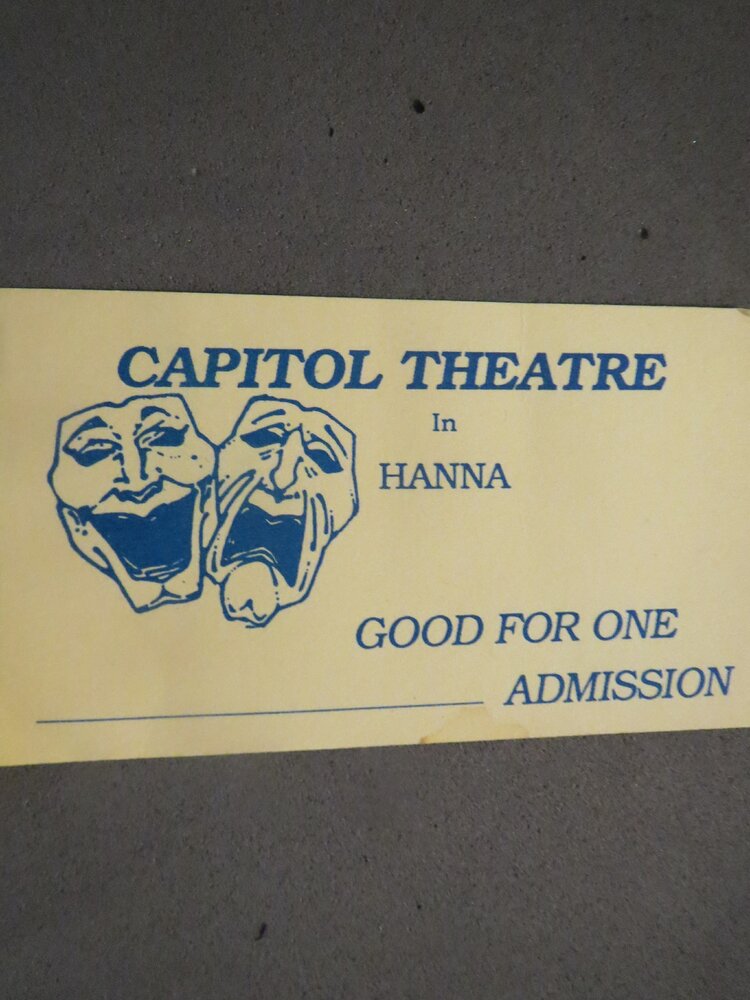 Memorial Mass
2:00 pm
Friday, September 30, 2022
St. George's Catholic Church
606 1 St W
Hanna, Alberta, Canada

Get Directions
Private Interment
A private burial will be held at the Hanna Cemetery.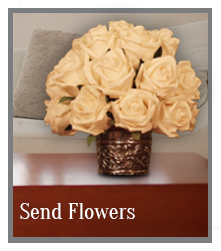 Obituary of Margaret Shacker
Belated Obituary for Margaret Shacker: Mar. 17Th, 1913 - 2011.

Margaret Shacker, née Tannous, was one of 3 sisters and 3 brothers born into a traditional Lebanese family where wheels of homemade pita bread were draped over the banisters of the staircase. In her late teens, she met her future husband, Isper F. Shacker. He swooped her off her feet, and they eloped and got married in Banff. They settled in Hanna, and Margaret quite took to being the wife of Hanna's mayor, and delighted in accompanying him to official functions. Their union produced one child, their son Robert, and Margaret doted on him. In addition to her role as a mother and a wife, she also took up stamp collecting, and had a lifelong passion for sewing. Her home was her pride and joy, and she took great care in maintaining a beautiful and elegant abode. She prepared the traditional foods of her culture (though she used store bought pita), and made a mean kibbeh, even if she could be a little heavy handed with the cinnamon!

Diminutive in stature, she none the less made an out-sized impression on all who encountered her. She was positively regal, with exquisite posture. This was probably due to her habit of doing 10 sit-ups every morning, even into her 90s. She was glamourous, enjoyed wearing the latest fashions, and prided herself on her collection of jewellery. Her fingers glittered with diamonds, but her diamonds didn't shine as brightly as her sparkling personality. In any gathering, she was the life of the party. She commanded attention with her twinkling eyes, her effervescent laughter, and strong opinions. Her smile lit up every room she graced.

Upon her husband's early demise, Margaret took on another role: that of a business woman. Despite having no experience, she confidently assumed running the theatres that her husband had founded. She thrived while running the drive-in, where she truly came into her own. Maintaining the business must have been challenging as a grieving widow, but it was a labour of love. In doing so she gave a great gift to the denizens of Hanna. Undoubtedly many townsfolk have happy memories of family outings, youthful hijinks, trying to sneak in (they rarely succeeded), stolen kisses, and perhaps even first dates with those they went on to marry: all under the big prairie sky while the latest picture was showing. She was also renowned for her Halloween generosity. Children always made sure they hit up the home at 202 5th Avenue West, knowing that there was a good haul to be had.

When Margaret retired, she kept active on the golf course, enjoyed entertaining and being entertained, and of course continued to fully participate in her faith community at St. George's Catholic Church. She could also be found several days a week at the Grey Goose, wiling away carefree hours in front of the VLT's, and took excursions to out of town casinos with her pals. The Tannous clan had a fondness for gambling, and Margaret was no exception: yet wins or losses didn't seem to matter to her: she took everything in stride with humour and good cheer. She loved to travel and took many trips to visit family in distant locales or explore new ports of call.

She seemed to defy the aging process, and was so determined to deny the passage of time that she set up a box in the post office of a neighbouring town to receive her pension cheque so no one in Hanna would find out her true age. She continued to wear spike heels in the dead of winter, claiming that they were ideal for puncturing the ice and helping her to keep her balance. Well into her late eighties she would attend parties until the wee hours. But even someone as strong willed as Margaret could not defy the inevitable, and in 2011, at the age of 98, she was received into God's embrace. We all have different responses to loss, and my late father Robert never was able to summon the strength to send her off with a final farewell. My grandmother would have understood, but she'd be tickled pink that she's getting one at last.

To enter the Capitol Theatre, you had to purchase a ticket. As in life, it was "Good for one admission only". To be granted entrance wasn't without cost; but Margaret would have insisted it was worth the price of admission and exhorted us to enjoy the show. And if it's not quite as advertised; if there are a few bad performances, the dialogue is stilted, and the plot seems indiscernible: she'd urge us to marvel at the miracle of cinema, strive to find its redeeming features, and be mindful of what a privilege it is to experience it. She always saw the positive in life.

Margaret leaves her granddaughter Michelle McCarthy, her nephew Morie Shacker and family, and the many members of Hanna's community who remember her with affection. R.I.P. Margaret, and thanks for the memories: we are so blessed that you were a feature of our lives' narratives.
Share Your Memory of
Margaret
Professional, Compassionate Care, for all of your Funeral Needs.
Contact
302 1st Avenue West
PO BOX 460
Hanna, AB T0J 1P0

Looking for something you can't find? We make it easy to get the answers you need. Please feel free to contact us at anytime