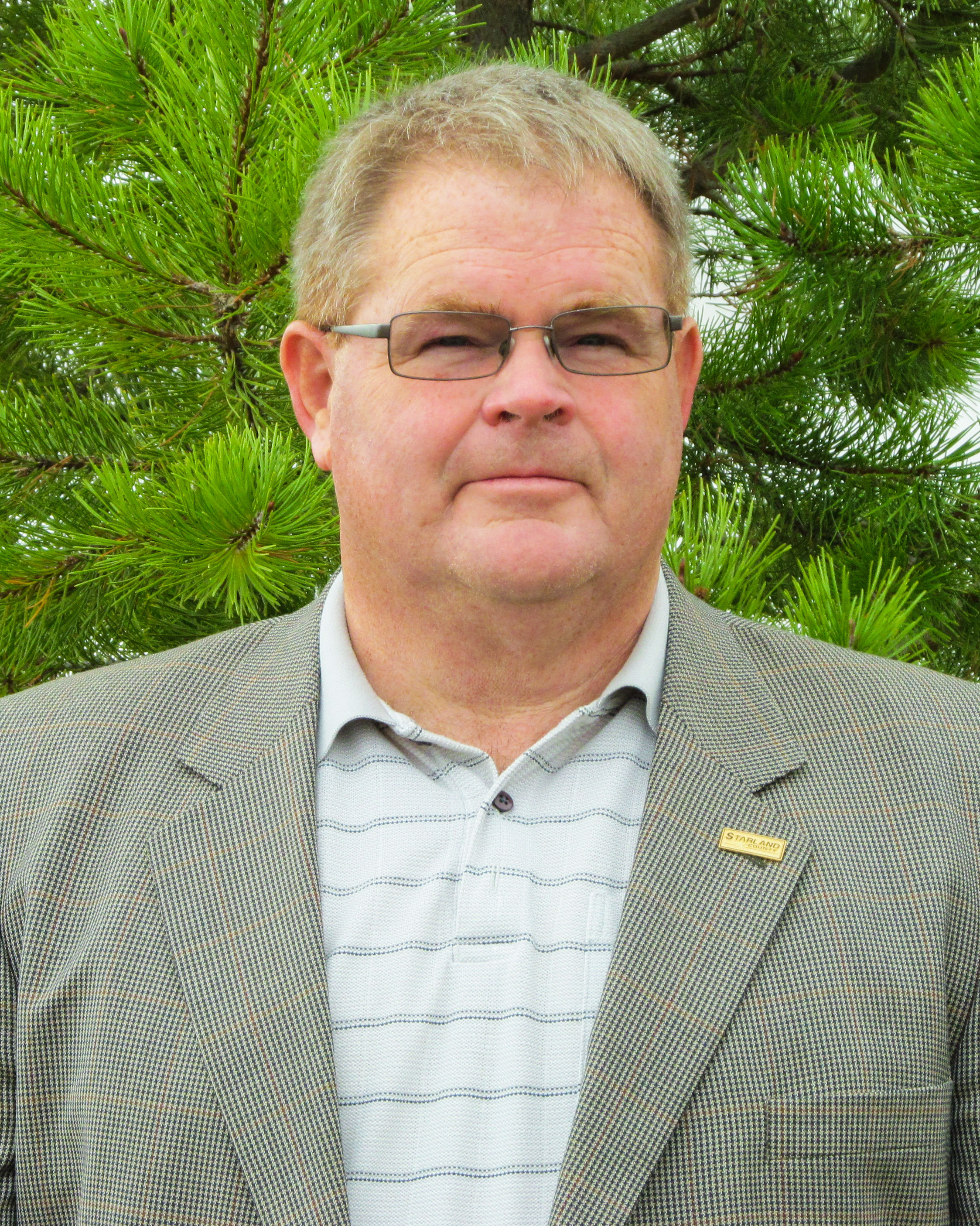 Obituary of Barrie Hoover
Barrie passed away at home in Starland County, AB on August 18, 2019 at the age of 61. Born in Hanna to parents Howard and Helen Hoover on September 30, 1957. They farmed north of Delia. Barrie received his education between Majestic, Delia and Edmonton schools. No job was too big or too small for Barrie. He loved his family, his friends and all the people he met. Especially, his partner –in-crime brother Stephen, who's been a great brother, friend and supporter.
On November 11, 1995 Barrie married his soulmate Janice. They have two children; Michelle and William, who were the lights of Barrie's life. They are all he wanted them to be – happy, healthy and are very good people. He was most excited for them to get real jobs so they could start "sending money home".
Barrie lived in the Delia area for his whole life (except for a couple years in Edmonton). After returning from the big city Barrie moved back to Delia, operating Northside Garage for 20-some years. Barrie is often described as a "big, friendly giant"; he made people feel like he could handle everything, and strove to make people feel safe and to have fun. Barrie loved his family but he also loved the county, the land and the people.
Barrie leaves to cherish his memory his wife Janice, daughter Michelle, son William and man's best friend – his dog Trixie. As well as his sister Karen (Geoff) of Lethbridge, brother Stephen (Linda) of Delia, sister-in-law Pat of Delia, mother-in-law Pearl Kolasko and his adored nieces and nephews. Barrie was pre-deceased by his parents Helen and Howard of Delia and older brother Arthur of Delia.
A Celebration of Life will be held Friday, August 23 at 2pm in the Delia Community Centre.