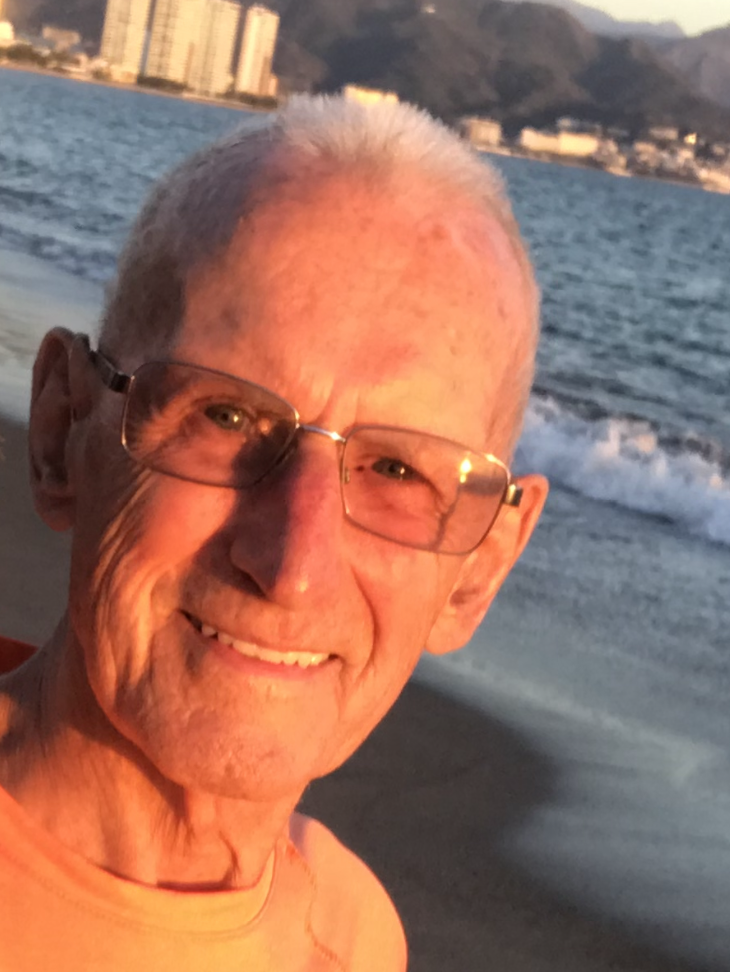 James (Jim) Gerald Galley
April 13, 1935 to April 20, 2021
Dad left us this week after living life to the fullest, despite a strong battle against cancer. Dad was ready to go, with only one desire … to be re-united with the love of his life (Shirley), who left us a short 14 months ago.
Dad was always ready to help others. He was a man of integrity, with a strong work ethic. He embraced every day with enthusiasm and a desire to live life to it's fullest. Not ever did he miss the opportunity to pull a prank or share his quick wit. He never knew when to let the younger generation take over, even though he could out-do them. At the age of 80 he was finally convinced to retire!! He was like a dad to so many, and we continue to hear these kinds of stories today.
Dad leaves behind his siblings Harold, Noreen, Catherine, his 4 children Deborah, Carolyn (Vince), Gary, and Tina (Adrian). Dad is also survived by eight grandchildren and eight great-grandchildren, with two more on the way.
Over the last 5 years Dad developed a love for travel and held a very special place in his heart for a family in Puerto Vallarta. Coming from a similar background and upbringing as many struggling in Mexico, he was compelled to help any way he could. He noticed things that maybe others wouldn't have. He could see things from a father's perspective and the struggles of simply wanting to provide for your family. He easily connected with the Mexican family culture which so reminded him of his own upbringing where every family member contributes.
Anyone wishing to further contribute to this family, in memory of Dad, please click on the following link: www.compassionetimpact.ca (If making a donation, in message box please note: Casa Espinosa Project).
Despite the current restrictions due to COVID we were incredibly blessed and truly privileged to be able to care for dad at home to his very last breath. He was surrounded by his family to the very end. We are so grateful to Hanna Home Care and Medical team who supported us each step of the way. Many thanks are also due to the those who upheld us in prayer, prepared meals, sent hugs and love … you lifted our spirits and cheered us on.
At this time, due to restrictions, we are unsure how to plan a Celebration befitting of Dad's life. Please return to this site, in the weeks to follow, to see updated plans.